About Winbak Farm
Winbak Farm specializes in breeding, raising and selling standardbreds.
Founded in 1991 by Joe and JoAnn Thomson, the flagship farm is located on 2,000+ acres of lush Maryland farmland, with operations extending into Delaware, New York and Canada. The farm is the industry's largest single family owned and operated breeding farm. Winbak Farm also stands Heston Blue Chip at Diamond Creek Farm, Wellsville, PA.
Winbak stallions are outstandingly conformed, major stakes winning horses; and their foals are eligible for their respective breeding programs. A passion for animals, coupled with a commitment to excellence has enabled the farm to become one of the most successful breeding farms in the industry. Winbak's experienced managers spend 100 percent of their time devoted to their particular specialty. Nutrition is closely studied to ensure proper nourishment. The Winbak team tests hay and forage so that shortcomings can be supplemented, while the seasonal climate allows for sufficient rainfall, which produces rich green pastures. Additionally, Winbak boasts on its aggressive blacksmith and farrier program that assures the growth of powerful horses that are complimented with a foundation of strong feet.
Winbak Farm's dedication to raising top quality harness horses has earned them Breeder of the Year on three occasions, and three Horse of the Year graduates, among other accolades. A visit to any Winbak Farm location will instantly reveal Winbak's expertise and commitment to excellence in the Standardbred horse business. With years of successful experience, the Winbak team is available to help in selecting stallions for breeders, or yearlings for trainers and owners.

Winbak Farm - Born to compete...raised to win!
Contact Staff Members
Our Locations
Contact Our staff
Please click on name to email employee.
Maryland Staff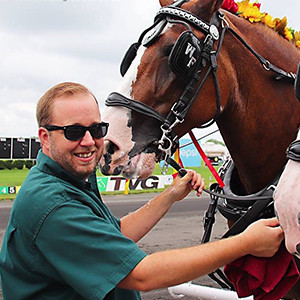 Jack Burke
General Manager
410-885-3059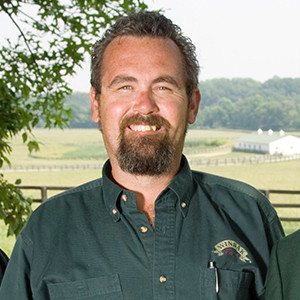 James Ladwig
Yearling Manager
410-885-3059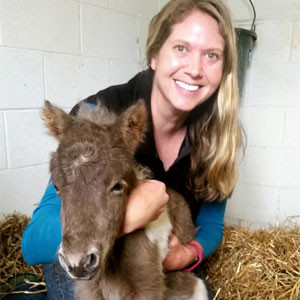 Dr. Sarah Mackie
Farm Veterinarian
410-885-3059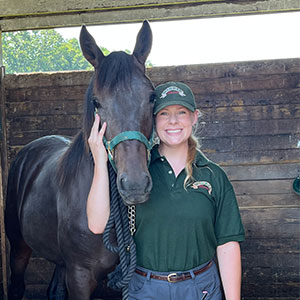 Dr. Melissa Larkin
Farm Veterinarian
410-885-3059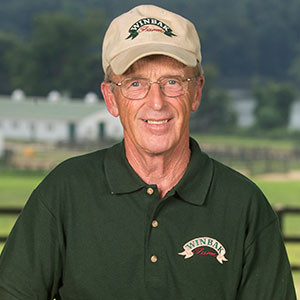 Jeff Fout
Head Trainer
443-945-0507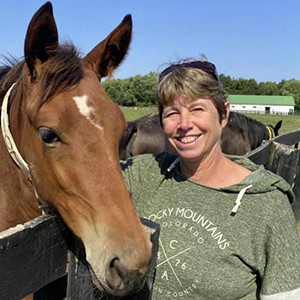 Becky Healey
Broodmare Manager
410-885-3059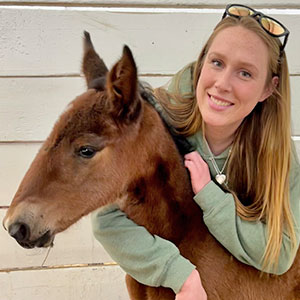 Rachel Bowe
Foaling Manager
410-885-3059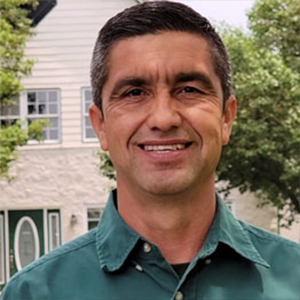 Jose Cantoran
Farm Foreman
410-885-3059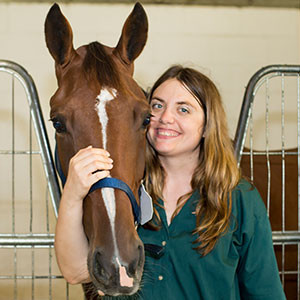 Elizabeth Cheesman
Public Relations
443-941-9002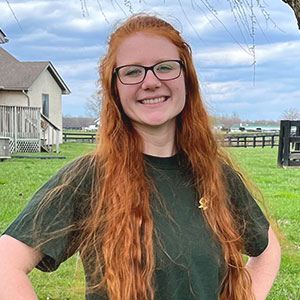 Abby Magaw
Office Administrator
410-885-3059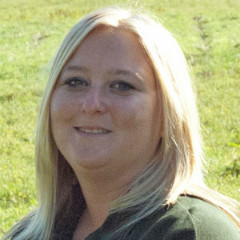 Patricia Bailey
Human Resources
443-485-5322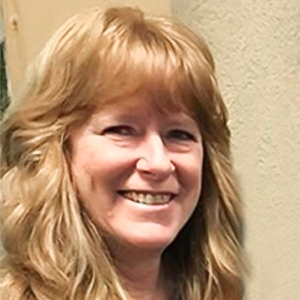 Chris Fout
Racing Administrator
410-885-9005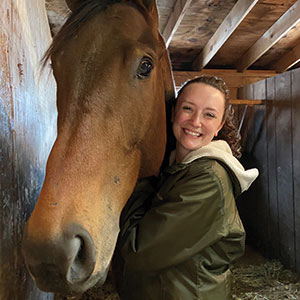 Emily Warrington
Breeding Administrator
443-485-5260
New York Staff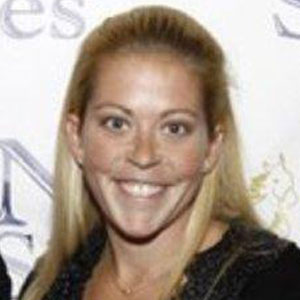 Noelle Duspiva
NY Farm Manager
845-778-5421
Nancy Connelly
NY Office Manager
845-778-5421
Ontario Staff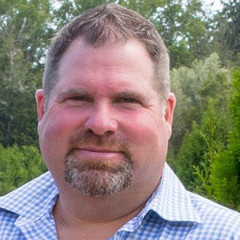 Pat Woods
ONT Farm Manager
905-838-2145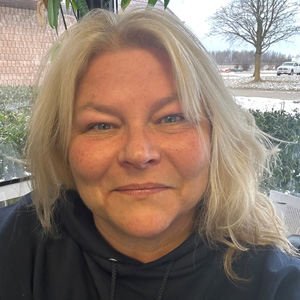 Michelle Oates-Smith
ONT Office Manager
905-838-2145
Our Locations
Farm Information
Winbak Farm Operations Office

Address: 155 Yearling Row, Chesapeake City, MD 21915
Phone: (410) 885.3059 Fax: (410) 885.3055

Winbak Farm of Canada Office

Courier Address: 14709 Hurontario St, Inglewood, Ontario L7C 2E2
Mailing Address: P.O. Box 26 Inglewood, ON L7C 3L6
Phone: (905) 838.2145 Toll Free: (888) 815.4797
Fax: (905) 838.3814

Winbak Farm of New York Office

Address: 1200 County Road Highway 17, Walden, NY 12586
Phone: (845) 778.5421 Fax: (845) 778.3818

Winbak Farm of Delaware

Address: 1620 Choptank Road, Middletown, DE 19709
Phone: (410) 885.3059 Fax: (410) 885.3055

Diamond Creek Farm (Heston Blue Chip)

Address: 151 Warrington Street, Wellsville, PA 17365
Phone: (717) 638.7100
Need Directions? Use the map below.