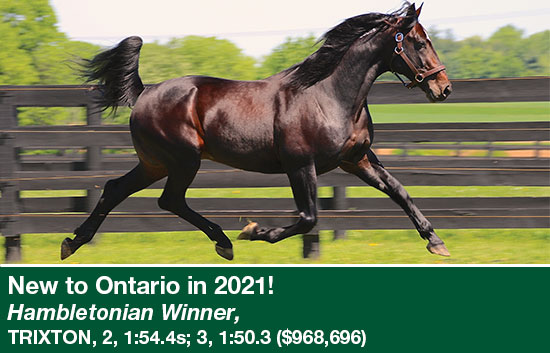 NEWS
The Jeff Fout Story: Part Two
Tuesday, December 04, 2018 By: Mike Bozich
This is Part TWO of Two of the Jeff Fout Story.
Click Here to Read More
DSBF freshman finals held at Dover Downs
Thursday, November 29, 2018 By: Judy Davis-Wilson
Dover, DE — Four $100,000 Delaware Standardbred Breeders Fund 2-year-old finals were held on Thursday (Nov. 29) at Dover Downs. Clear and chilly conditions greeted the participants for the last DSBF races for 2018.
Click Here to Read More
Jeff Fout On His Start In Racing
Friday, November 23, 2018 By: Standardbred Canada
Sitting in his office at Winbak Farm in Maryland with a coffee in hand, longtime horseman Jeff Fout stared at his perfectly conditioned training track.
Click Here to Read More
Click Here for Additional News